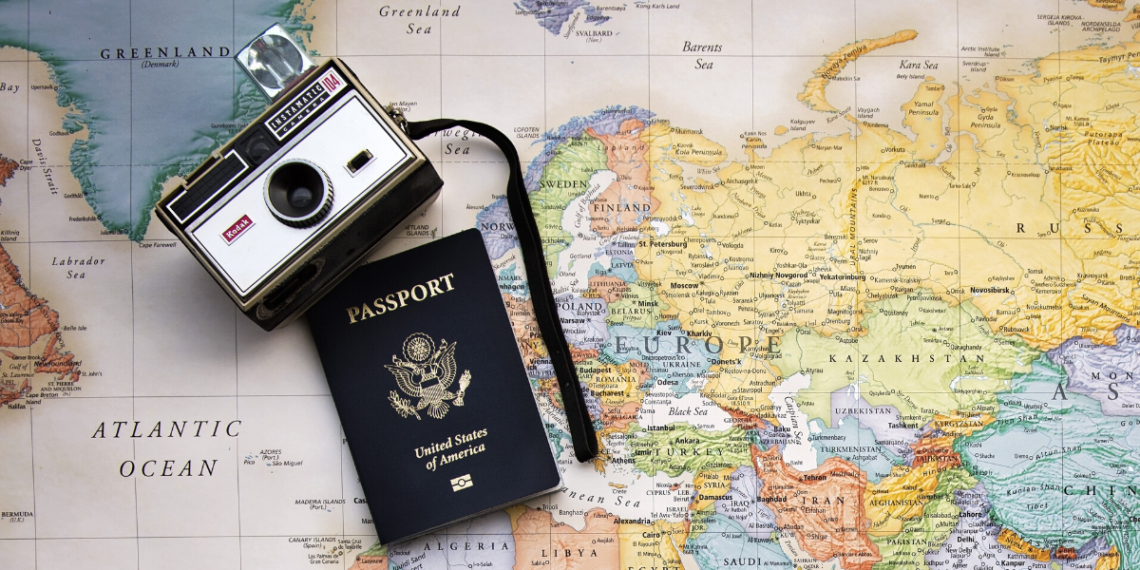 How Much Does it Cost to Move Abroad?
I originally came to China in 2019 on a four-month contract. Although I don't love China, I opted to renew the contract for an additional year. The job didn't suck, and the city wasn't horrible. I figured another year wouldn't kill me. I bet there's a coronavirus joke to be made in there somewhere… Even prior to the onset of the apocalypse, I knew I'd be leaving China this summer.
What I didn't know was where I would end up. This is the fourth country that I've called "home" over the last four years. I used to live in Kuwait, Mexico and Honduras. Initially, I was considering trying a new country, but COVID-19 has taken away a lot of my flexibility. When my contract is over, assuming travel is allowed, I'll return to what is probably my most favorite place in the world, Mexico City.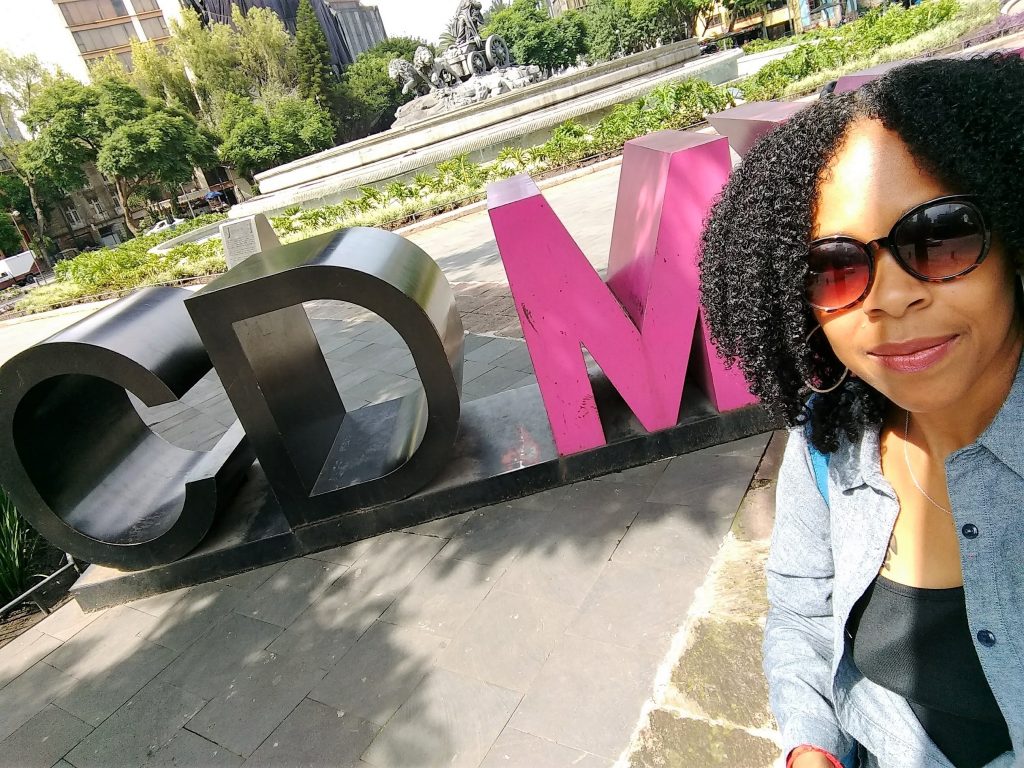 I know there's a lot of interest in moving abroad, especially after the shitshow that's been taking place stateside during this pandemic. I thought you might be interested in learning what exactly goes into making such a move as well as the kinds of costs that are involved.
SN: This move is a little different since unlike my move to China, I don't have a contract/employer applying for my visa or paying for anything. Let me know in the comments if you'd be interested in knowing more about that type of move.
How much does a visa cost?
Anytime someone tells me that they want to move abroad, I always recommend that they start by checking into the visa process for the countries they are considering. A visa is what gives you legal permission to enter a country. Every country has their own process, fees and requirements.
As tourists, US passport holders can enter more than 160 countries without a visa or receive a visa on arrival. Tourist visas are not intended for long term stays, with a couple of exceptions like Georgia and Albania. It is not uncommon for people to use Mexico's generous 180-day tourist visa to live in the country, making border runs every six months to get another 180-day visa.
If I were planning to engage in economic activity inside of Mexico, I would need a work visa which I've had previously. But that's not the plan this time. Last summer, I applied for and received residency which means I have the Mexican equivalent of a green card. As a resident I am entitled to live in Mexico indefinitely without the right to work – which is fine by me.
What does it cost to get a Mexican visa? Well, tourist visas are free. Other visas cost $36 USD at the time of application (outside of Mexico). The second part of the visa process takes place inside Mexico and costs $3,500-4,200 MXN depending on the type of visa.
How much will it cost to bring my stuff?
Have you ever wondered why so many people who move abroad all tell the same story of selling everything they own prior to their move? Getting your belongings to a new country can be an expensive part of the migration process. When I moved to Honduras, my employer paid to ship two boxes of my stuff. All of it arrived damaged. That's when I learned that unless it fits in a suitcase and goes on the plane with me, I won't bring it.
From what I understand, the odds of your items arriving undamaged is better if you ship them via a container, but I no longer own enough to make that feasible or affordable. I also don't want to deal with the hassle of getting a shipment released from customs so I pack everything I have into bags that will fit on an airplane. Container shipments can cost thousands of dollars and take months to arrive.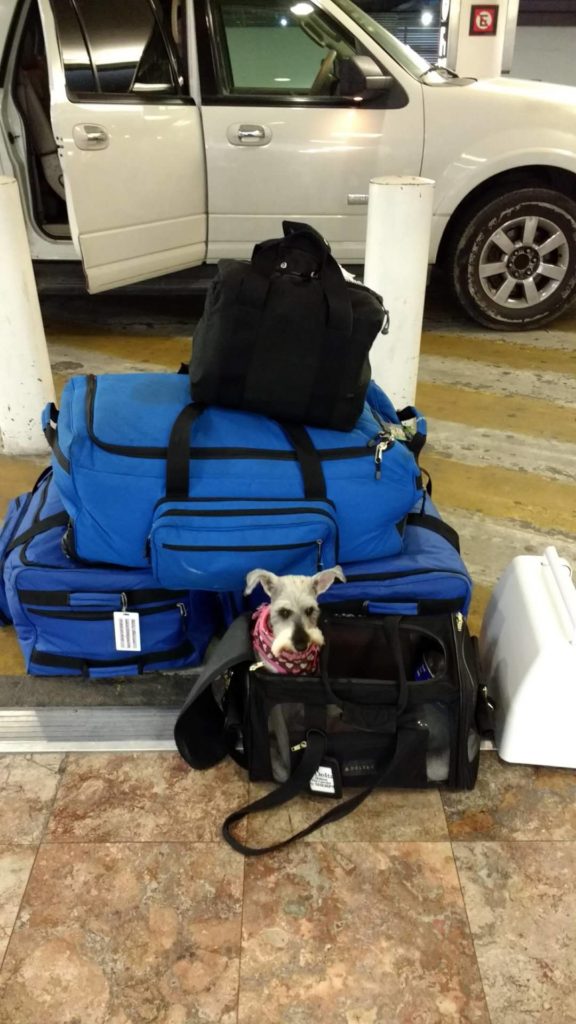 Most international flights include two checked bags. If you need to bring more, you can pay for excess baggage. Depending on the airline, destination and time of year you could be paying $200 USD for each excess bag. This does not include overweight luggage – which you should avoid at all cost. It is usually cheaper to get an additional excess bag rather than pay the overweight fee. Trust me on this, I know from personal experience. If you can swing a first-class upgrade, the weight limit on checked bags goes up from 50 lbs. to 70 lbs. Sometimes, the price difference is less than paying for the extra bag.
How much will it cost to get there?
As a part of my contract, my employer provides a flight to my country of record. This will provide substantial savings as flights between Asia and Latin America can be pricey. But one-way flights from the US to Mexico City are usually $120-250 USD, very affordable. There are some additional costs involved since I will be traveling with my dog.
Chinese airlines do not allow dogs to fly in the cabin. This restricts me to a single airline that is not known for bargain prices. There is the possibility that I will have to pay the difference between my flight allowance and the ticket price. Because of the pandemic, it's hard to estimate just how much that might be.
My ticket does not include the fees associated with the dog's travel. Her airfare is $200 USD for each part of the trip (China > USA > Mexico) plus the cost of the health certificate, rabies vaccine and export certificate. At this time, I have no idea what this will cost me but I'm budgeting another $250 – which is considerably less than it cost me to get her to China.
It is possible to drive across the border from the US to Mexico. A lot of people choose to do that, especially if they are bringing lots of household items. I once road the bus from Mexico City to Houston and it took more than 30 hours. Needless to say, I never want to do that drive again in either direction.
Flying or driving are not your only options when relocating. You could take a cargo ship. If you have lots of stuff, lots of time and are looking for a unique adventure this might be perfect for you. Read more about the hows and whys of flightless travel here.
How much will it cost to secure housing?
Renting an apartment before arriving will likely result in paying much higher rent prices than necessary. It's a much better idea to book an Airbnb for a couple of weeks while you search (in person) for a more permanent place to stay. Again, since this is an independent move, I don't have an employer arranging or paying for any of this.
Mexico City has the highest cost of living in the country. If you move into the neighborhoods that cater to foreigners, you can pay quite a bit. I prefer areas where locals live. When I lived there previously, my furnished, 2-1 condo with 24-hour security in Santa Maria la Ribera was $9,500 MXN. Rent prices have gone up but the value of the peso has gone down. Coupled with vacancies due to the pandemic, I might be able to snag something nice without breaking the bank. Only time will tell.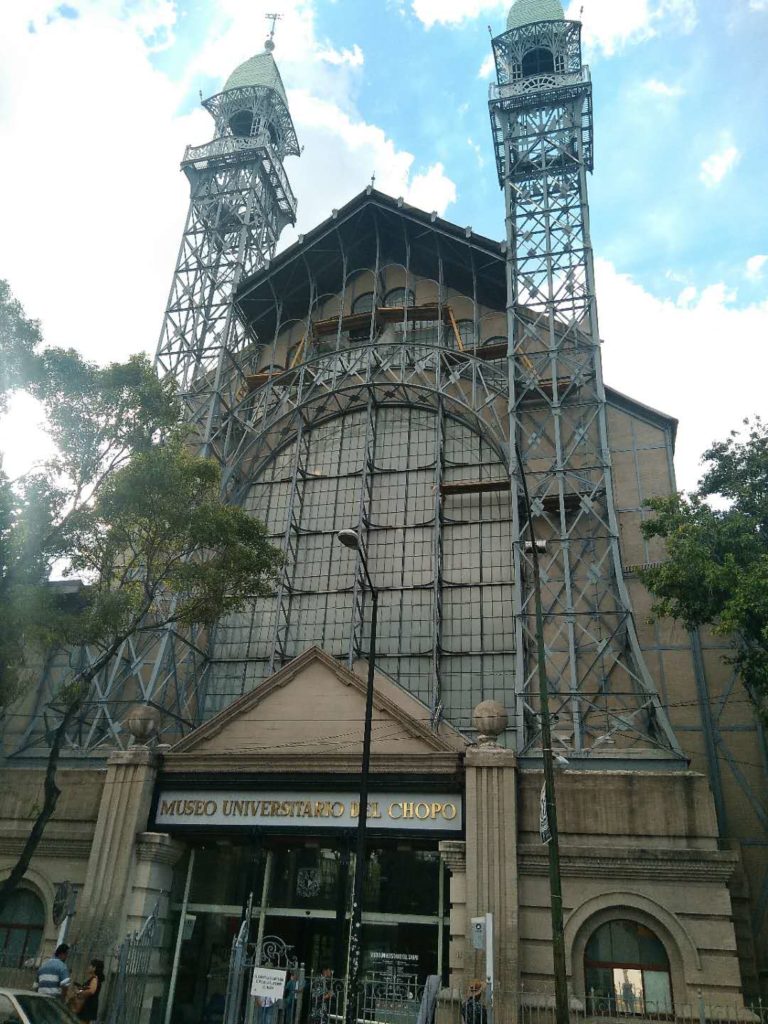 If you speak the language it is much easier to get a good price. There are local realtors that will help, and online listings like Craigslist, but the best deals can be found by walking through the desired neighborhood and looking for "se renta" signs. Something to keep in mind is that your credit score and rental history all reset when you move to a new country. In Mexico for example, it is common for landlords to require a cosigner who owns property or insurance policy for apartment rental. For a new expat this can be a expensive hurdle to overcome.
While moving to China and Kuwait required a much more complicated visa application process, the basic steps for relocating to any country are virtually the same. If you need more detailed information on exactly what needs to be done when you move abroad, download my FREE checklist. It covers virtually everything you need to do before, during and after your move.