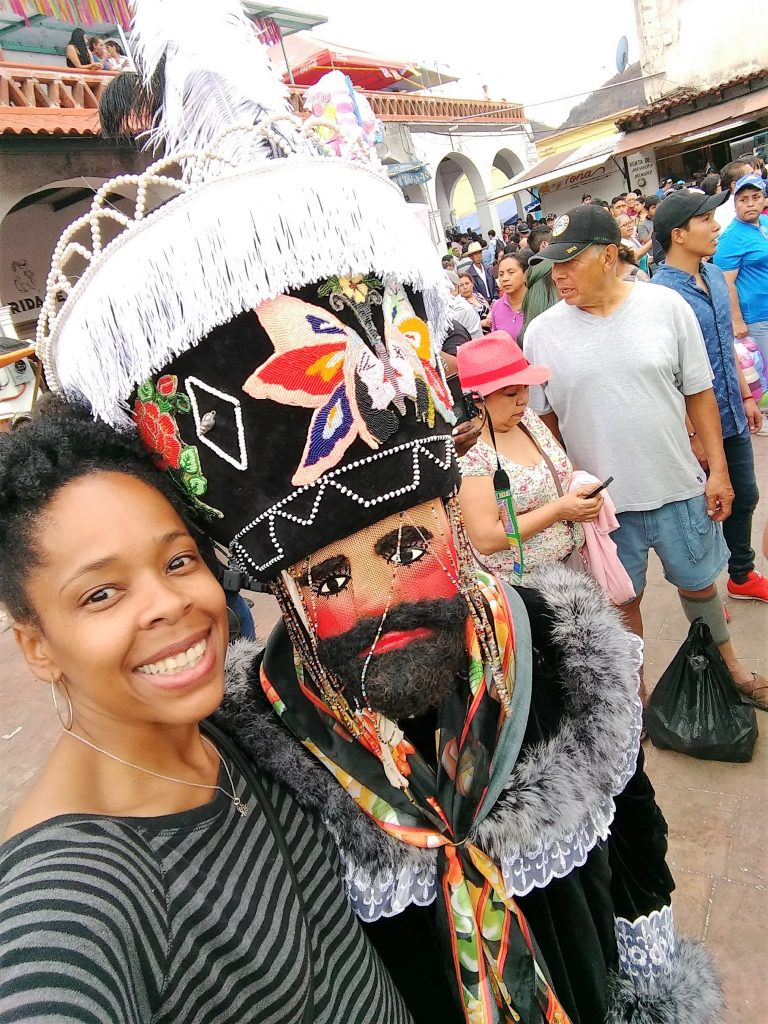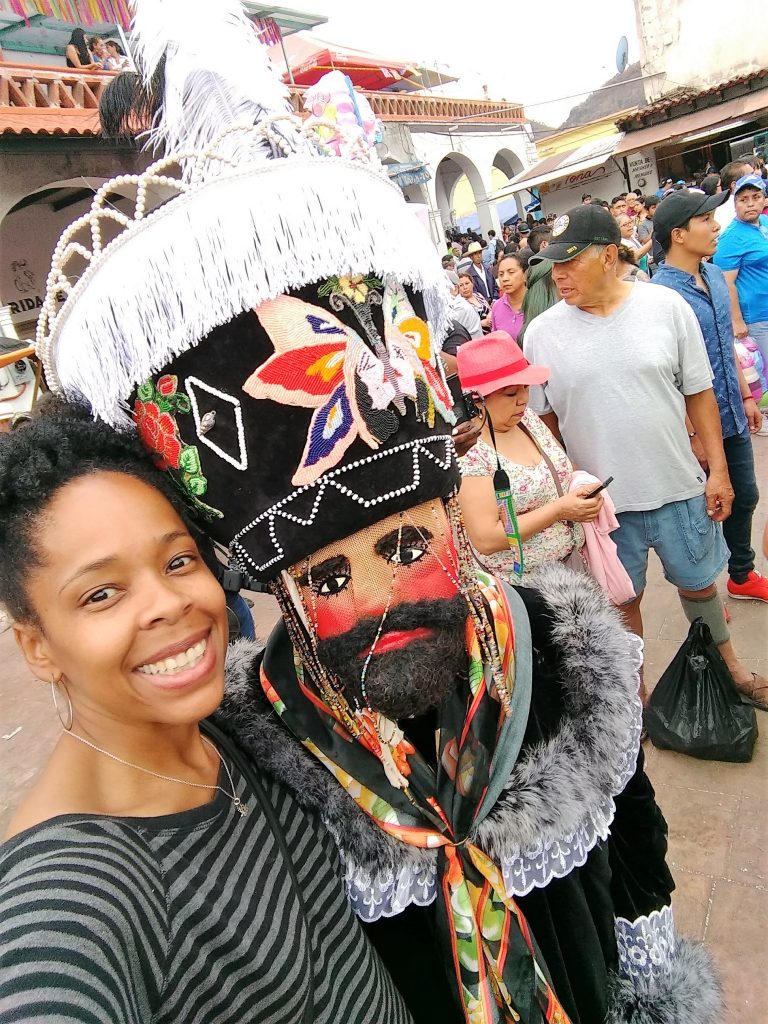 You've found my little corner of the internet.
Welcome!
If you're looking for envy-inducing travel photos, the lowdown on
"can't miss" brunch spots around the world or intel on the how to
score luxury villas, you might be in the wrong place.
What do I mean?
Let me explain.
I have no interest in curating my Instagram into some unrealistic version of my life.
If you stick around, you'll come to learn that I'm a very straightforward person. I can't be anything other than who I am, and I don't try.
Why the brunch hate? The thought of spending upwards of $35-50 USD on a tardy breakfast with mimosas is enough to give me indigestion.
I'm not a foodie and have very little interest in trying new foods because I'm a notoriously picky eater, so much so that naming this blog was a no-brainer.
I do, however, have a legendary love for peanut butter that you'll get to read all about.
And luxury villas? 
Not if I'm picking up the tab. I'm budget-conscious by nature. I do like nice accommodations, but I will sacrifice a little comfort for a hostel with a great location any day.
So what will you find on this blog?
The short answer: My ramblings about life.
The long answer: I share what it is like to travel solo for a 40-something black woman. I've been to 40+ countries at this point. You'll also get a look at what its really like being an black American expat living abroad.
So does this sound like your kind of thing? I hope so. I'd hate if the only people reading this were my children. Honestly, I'm not 100% sure they read this blog.
---
Contact Me
If you have a question, suggestion or something you want to share, email me at adalia@pickygirltravelstheworld.com.