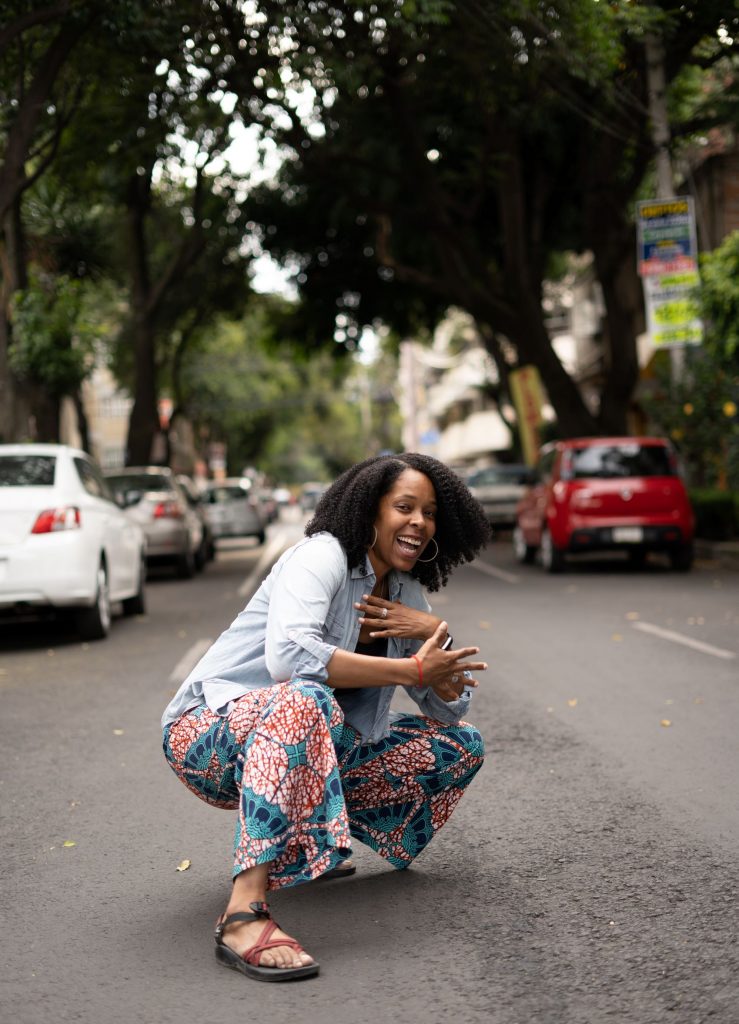 Collaboration Opportunities
Writing & Blogging
Your blog or mine? Let me provide a fresh voice that will captivate and energize your audience.
Product Review
If you've got an amazing product or service, let's talk. I'm always on the hunt for new things to share with my audience that will make their lives better.
Brand Ambassadorship
If you're looking for a principled, trustworthy partner to advocate for your brand look no further.
To further discuss possible collaborations, please contact Adalia Aborisade at adalia@pickygirltravelstheworld.com.