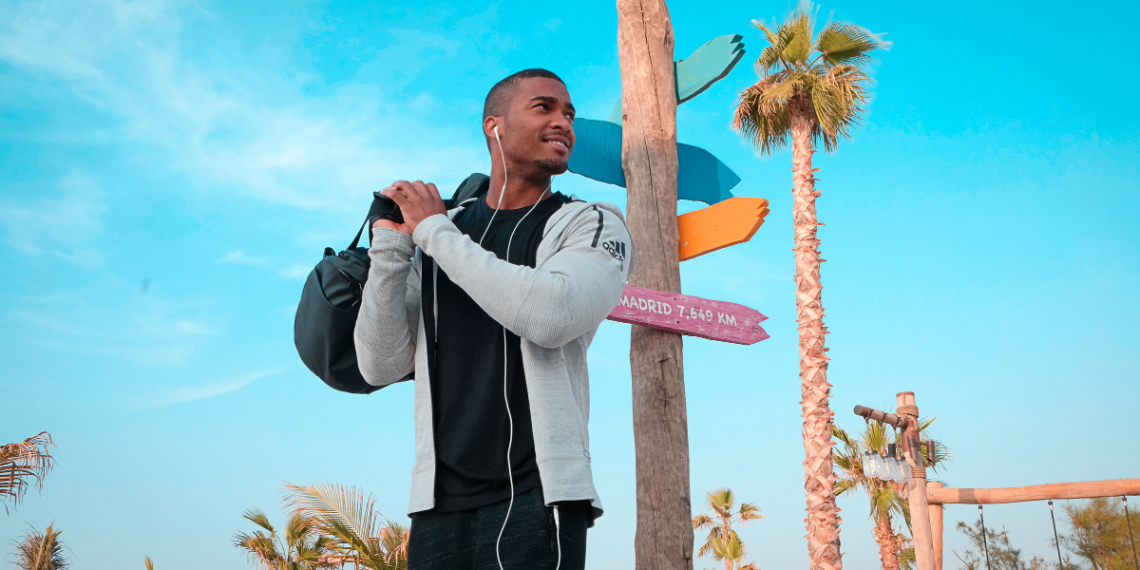 Travel as Self-Care: 4 Places to Visit When Throat-Punching Your Boss Isn't an Option
After my grownup gap year ended, I landed a gig at a school in Kuwait. Take a wild guess at which country consistently ranks as one of the worst for expats.
Yeah…
I should have walked out on the first day.
I almost did.
I was on campus for less than an hour when the principal confessed that there were multiple staff members completely unqualified for their positions and she wasn't even sure how they'd gotten hired.
Within nine hours of arriving in Kuwait, I was ready to grab my bags and head back to the airport.
After a very intense conversation with myself, I decided to give the school a chance, you know, being a team player and all of that crap.
How bad was it?
Student behavior was horrendous. Hitting, screaming, kicking went on daily in class. That is, if and when the kids actually came to class. There were no mechanisms in place to get them into the room or make them stay there.
On multiple occasions, the administration engaged in unethical, probably illegal, behavior.
It was about two weeks before it became clear that one day soon, I'd lose it and throat-punch the principal the next time she chastised me for not having a seating chart.
Every morning I would ask myself, "Is this the day that I walk out?" I just couldn't see how I'd last until the end of the term, almost seven weeks away.
I did what any person in my situation would do. I took the advice of this internet quote and I traveled.
via MEME
Where did I go?
Weekend #1 Manama, Bahrain
After spending all day in parent blame the teacher conferences, I hopped a 45-minute flight to Bahrain.
Is there a lot to see in Bahrain? Not really.
So why visit? It's not Kuwait, both pork and alcohol are legally available. The short flight time and more liberal vibe make it a good weekend trip.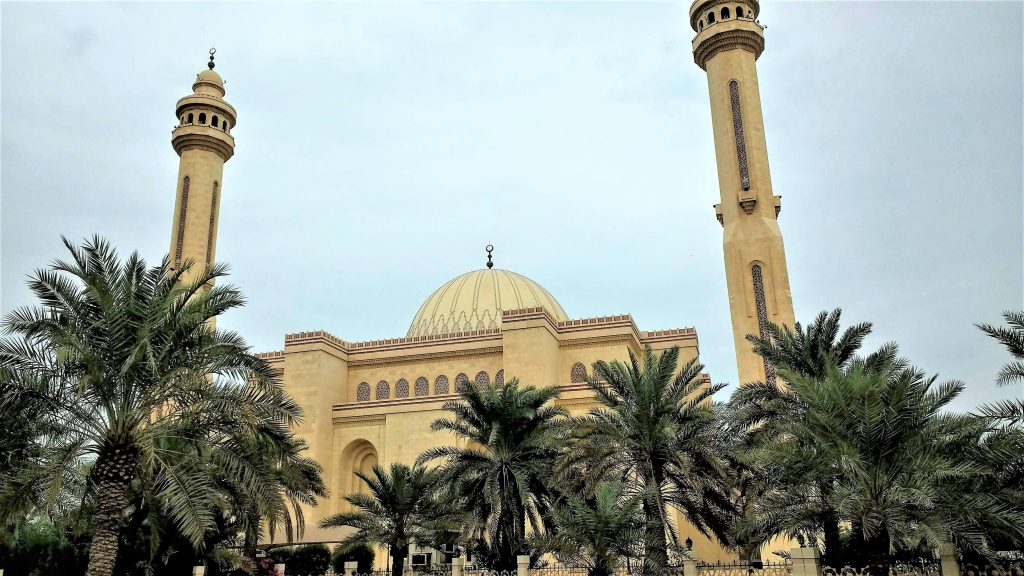 Highlight – Bahrain National Museum & Ric's Kountry Kitchen
While the museum is small it is very well done and only costs 1 BD. I especially enjoyed the Hall of Customs and Traditions with its displays of intricately beaded traditional gowns and ornate veils.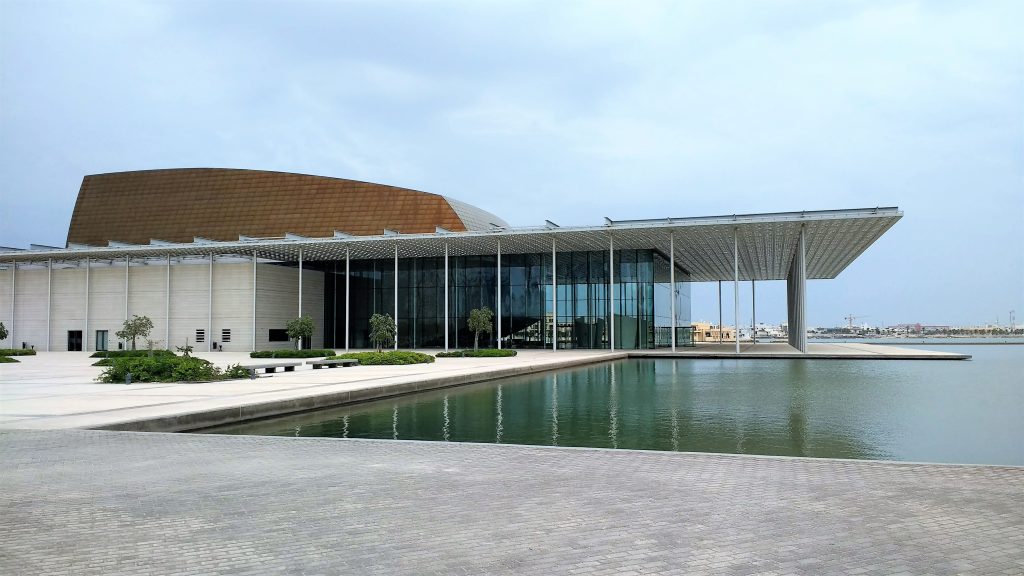 An expat teacher I'd met back in Mexico took me Ric's for breakfast. I happily devoured the biscuits and bacon, not chicken bacon (yes, that's a real thing) but actual crispy pork bacon.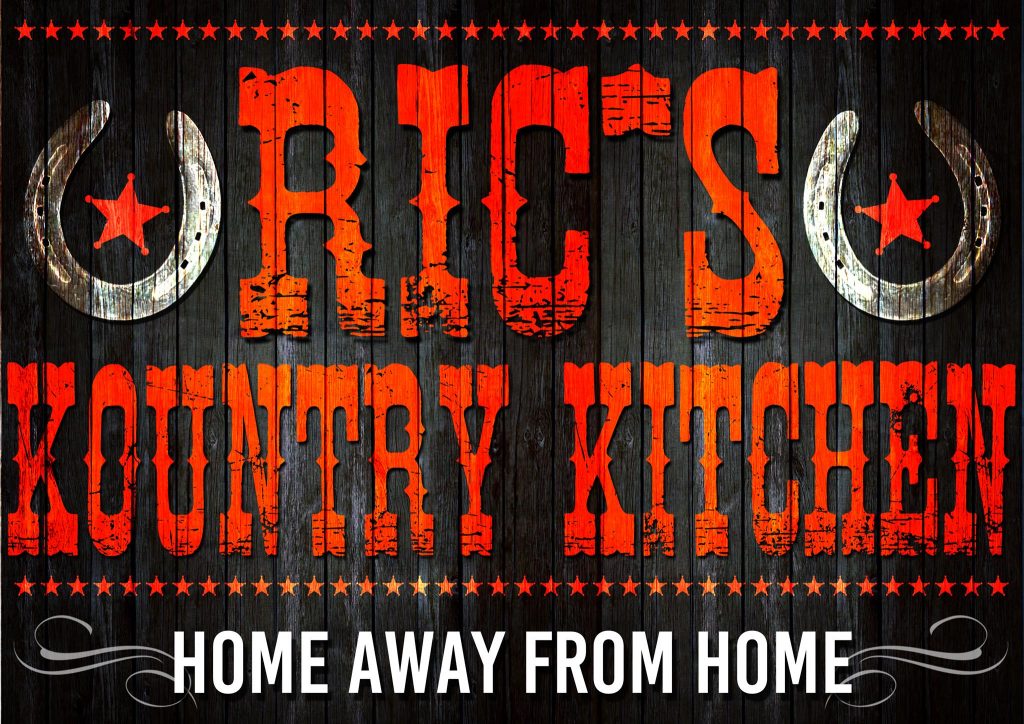 Lowlight – Royal Camel Farm
As the name implies this is a farm for camels owned by the royal family of Bahrain. What none of the reviews told me was that all of the camels were chained up. I found it to be quite sad and depressing.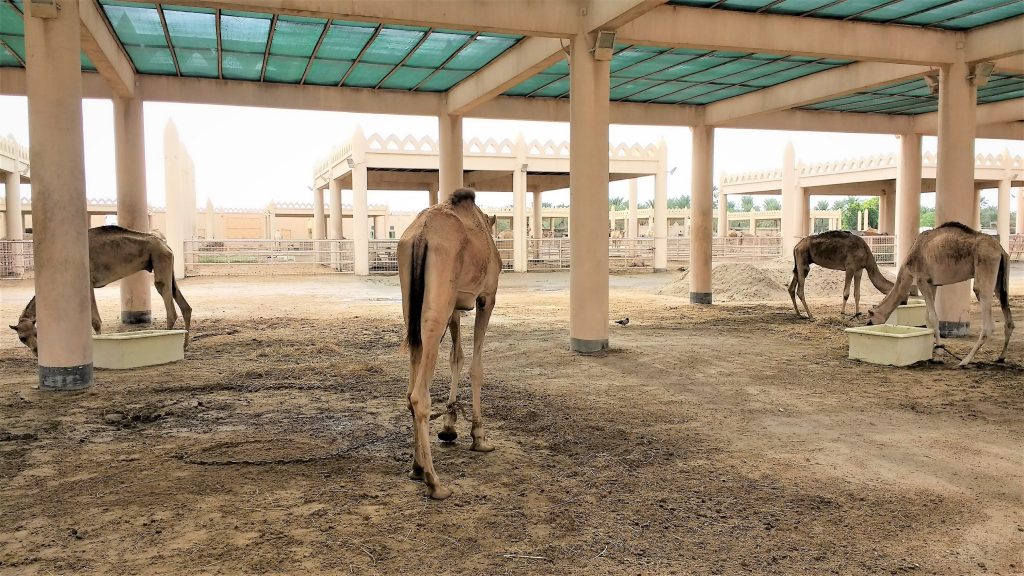 ---
Travel Tip: While it is true that there are public buses and Uber, having your own set of wheels is the most economical way to get around Greater Manama.
Weekend #2 Doha, Qatar
Kuwait was experiencing flooding so severe they closed the airport for the first time ever. It was absurdly obvious that no one had a clue as to how to handle weather delays. For instance, because none of the signs had been updated after the airport reopened, I ended up on the wrong flight.
Exploring Doha, it's clear that a lot thought was put into the integration of art and design public spaces. This is in stark contrast to the look and feel of Kuwait City which is not a very attractive place – at least not the parts I've seen.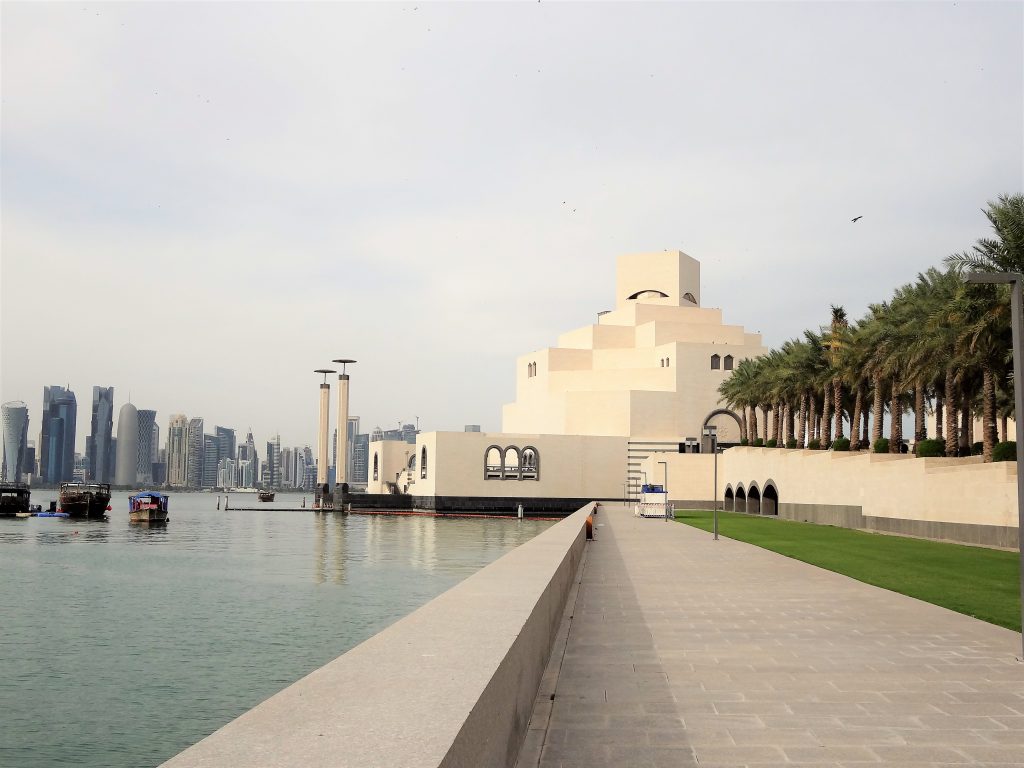 Highlight – Museum of Islamic Art
The museum's expertly curated collection comes from three continents and spans 1,400 years of history. I'm pretty sure that the National Museum of Qatar is just as awesome, but it hadn't opened for business while I was there.
Lowlight – Ric's Kountry Kitchen
After my delicious breakfast the week before I stopped by the Doha location and was utterly disappointed. The menu was completely different, and the best thing I can say about the food was that it was bland.
---
Travel Tip: Uber works well but taxis are reasonably priced and metered. As Doha has a coastal location you should be prepared for the humidity.
Weekend #3 Muscat, Oman
We were supposed to get a day off work for the Prophet Muhammad's birthday, the exact date TBD. The government is well known for waiting until the last minute to make such announcements. I didn't let that stop me from booking my flight to Muscat. I was going to have a three-day weekend regardless.
Every person I asked about Oman said they couldn't wait to return. I understand why. It's a beautiful country. There's a lot to see and three days is not enough time.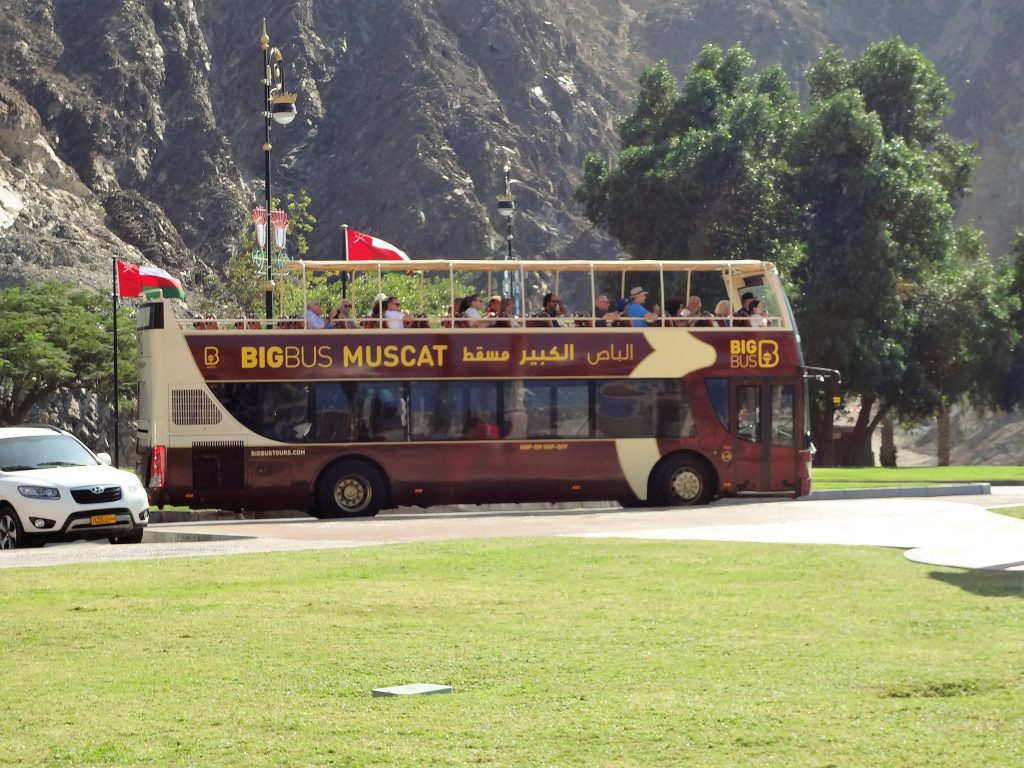 Highlight – Bimmah Sinkhole & Tropic of Cancer
If you're feeling really adventurous you can jump into the Bimmah Sinkhole. It's only a 65-foot drop. Several people jumped while I was there. They didn't die so probably won't either.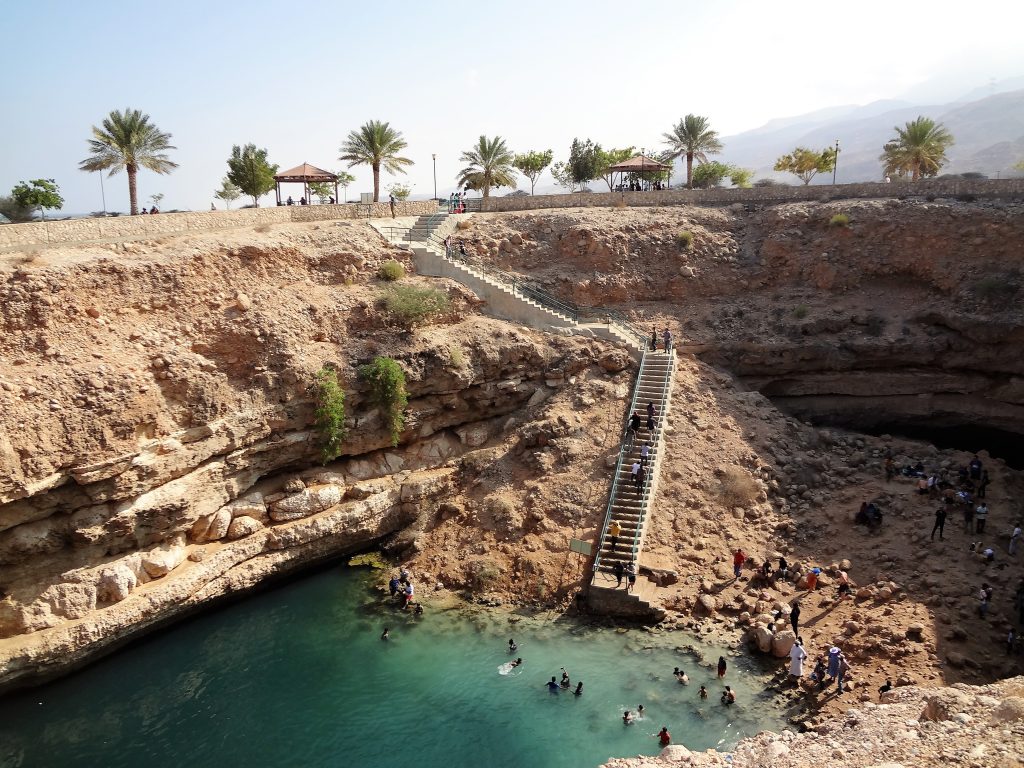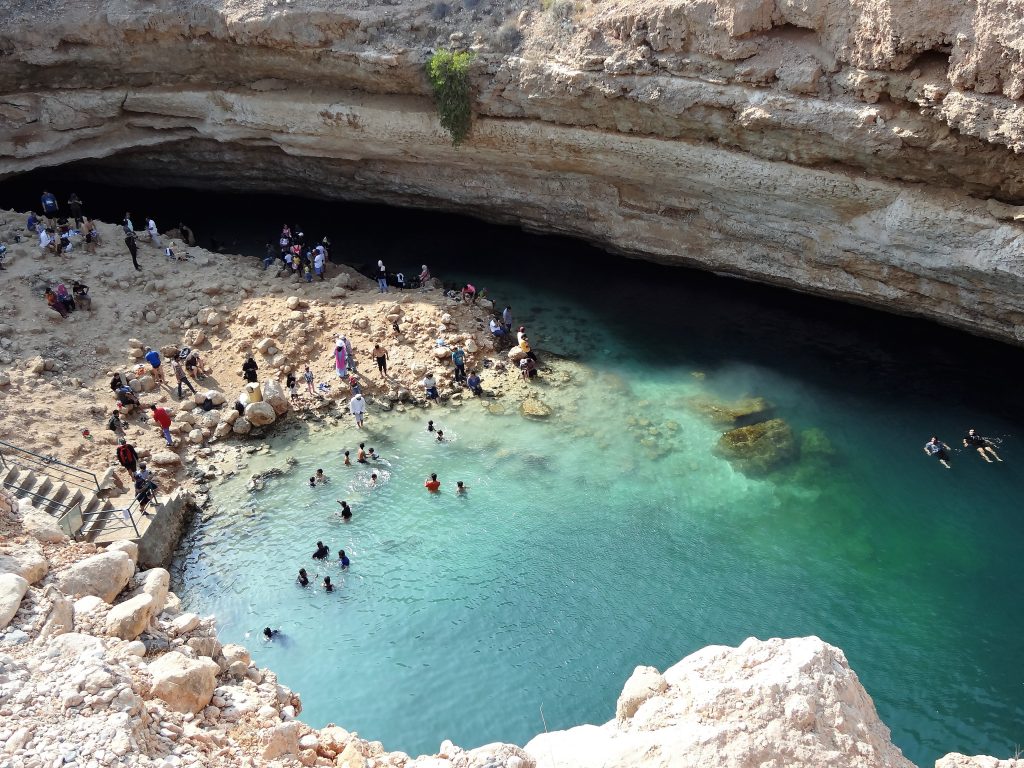 On my way back from the sinkhole I unexpectedly crossed the Tropic of Cancer. Being the giant map nerd that I am you know I got out and took pictures.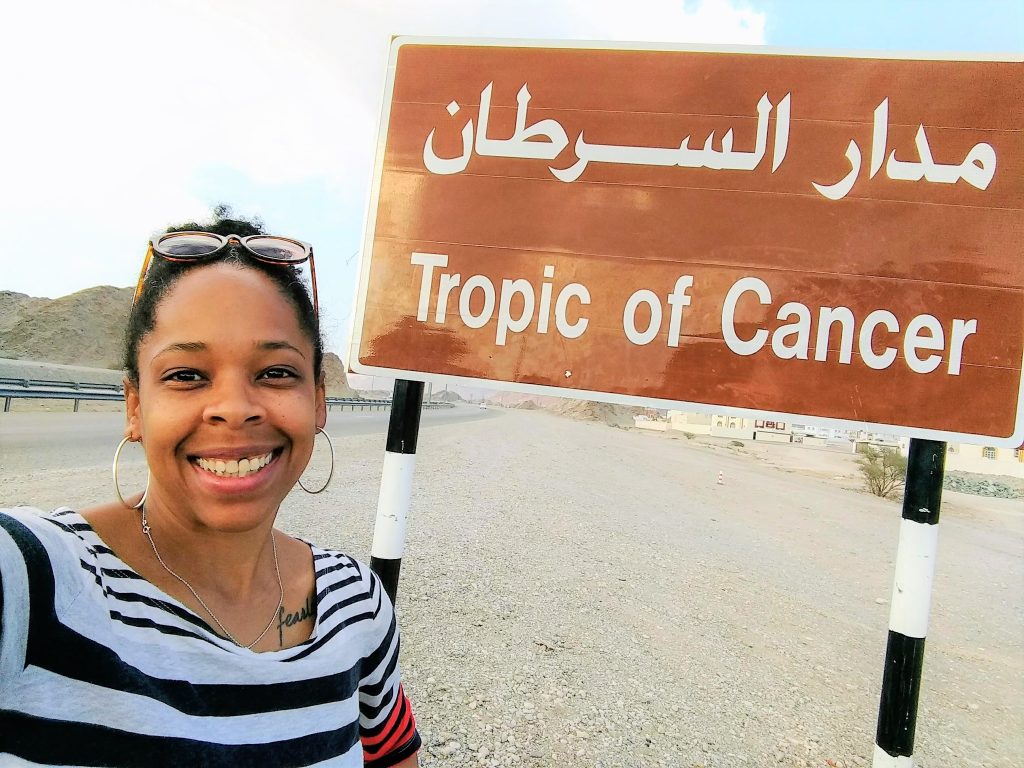 Lowlight – Google Maps
This is the first country where Google Maps failed me. Even in Honduras, where there are no street names, Google Maps would still give turn by turn directions. Instead, I had to use Waze. I found most of the routes it suggested quite questionable. The last thing I needed was to get stranded in the middle of the desert.
---
Travel Tip: Solo travel can be tricky in Oman. Many tours and excursions would not allow an individual traveler to book. If they did, they wanted to charge the price that two people would pay.
Weekend #4 Beirut, Lebanon
I could see the light at the end of the tunnel at last. Unfortunately, the administration and HR department continued to devise new ways to screw me over. I felt no guilt skipping out early so I could make my flight to Beirut.
Highlight – Architecture & History
This is what makes Beirut special. It is such a hodgepodge of ancient, modern, Arab, French, Muslim, and Christian.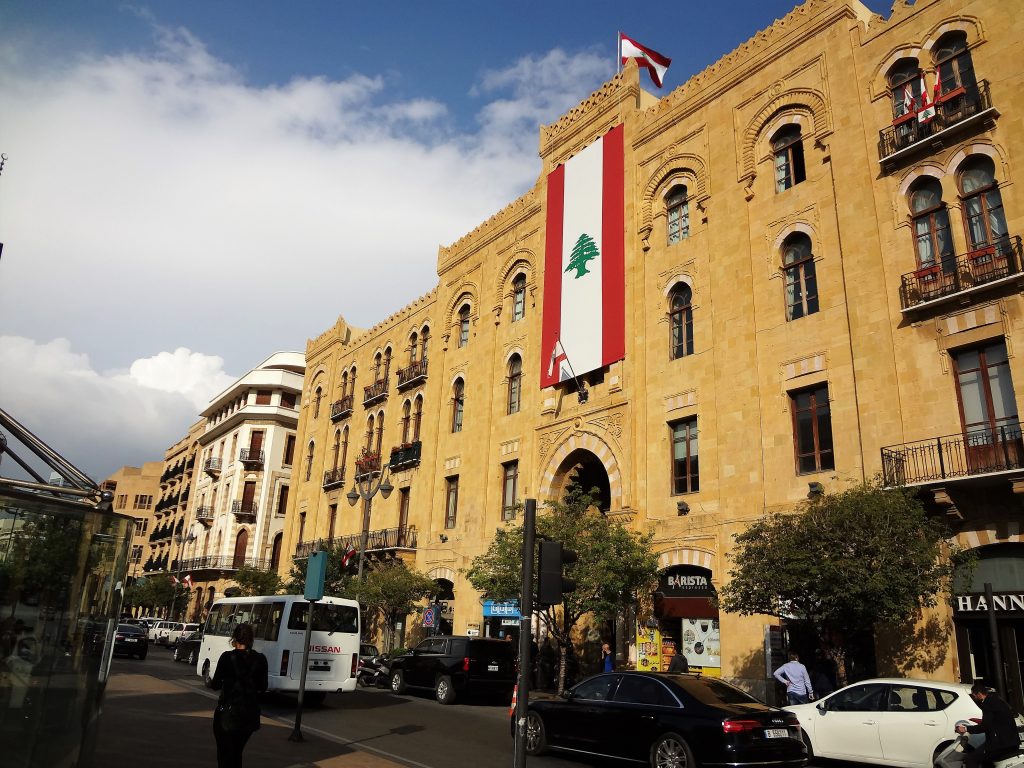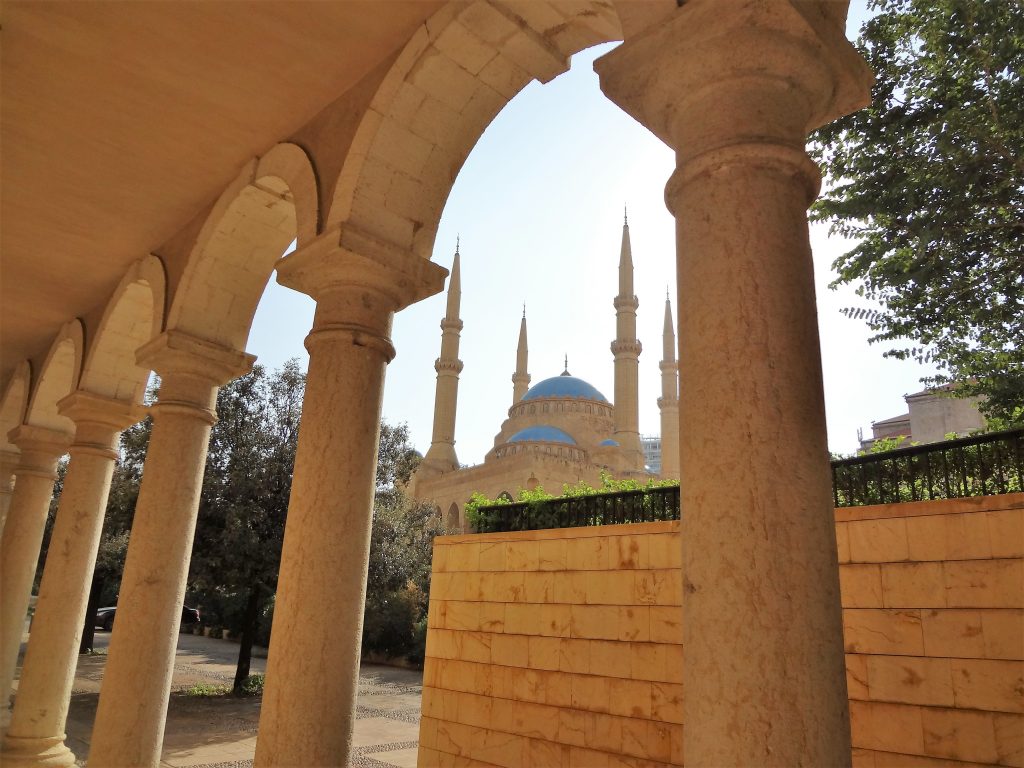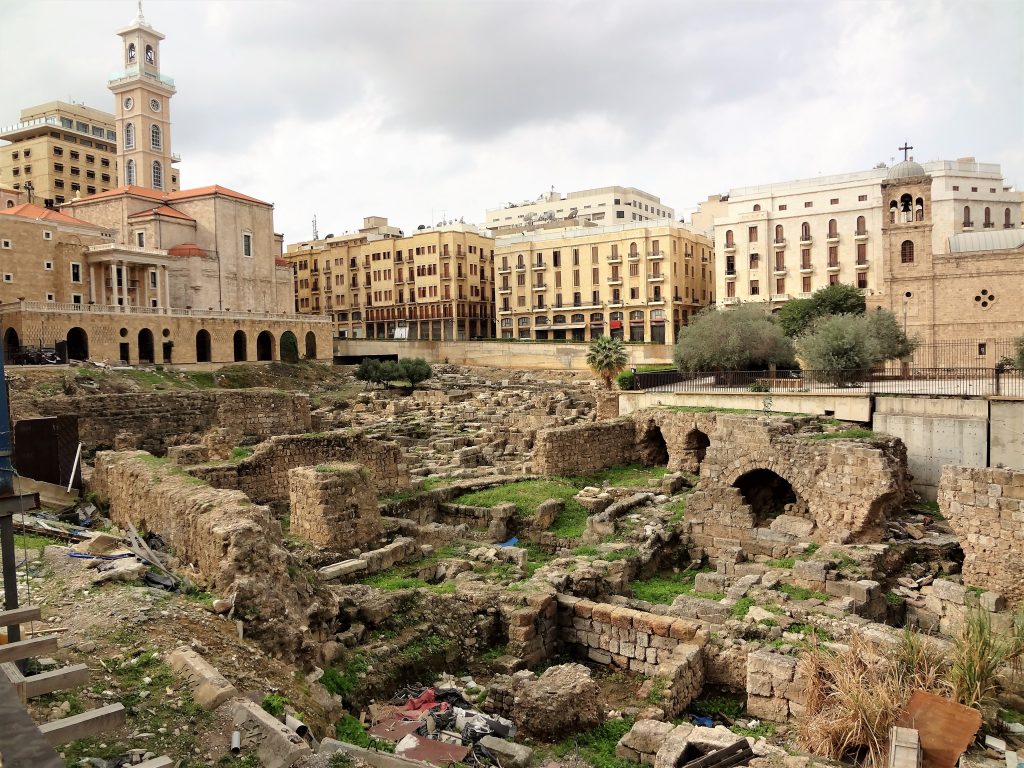 Lowlight – Beit Beirut
This museum on the history of Beirut, specifically the civil war, seems nice. I don't know for sure since it was CLOSED when I arrived, despite it being within their regular business hours. This was extremely disappointing as it was one of the main sites I wanted to visit.
---
Travel Tip: Both US dollars and Lebanese pounds are accepted. Good thing because I didn't know the restaurant didn't accept credit cards and I didn't have enough pounds to cover the tab. Luckily I had some dollars and was able to pay a portion of the bill with them.
Weekend #5 Nowhere
It's pretty surprising that I hadn't flown the coop by this point. Since I'd expected to be gone I didn't make plans.
Weekend #6 Doha, Qatar (Again)
I made it! Well, kind of. The end of the term was just days away and the administration decided to double down on their idiocy.
For example, the assistant principal reviewed exam proctoring policies and announced that students caught cheating would receive zeros. In the very next breath, he said, "be careful not to catch anyone cheating." 🙄
I'm 100% certain that my face was no longer hiding my disdain by this point.
In an act of self-preservation, I returned to Doha. I ate delicious food, enjoyed good company and explored the Arab Museum of Modern Art.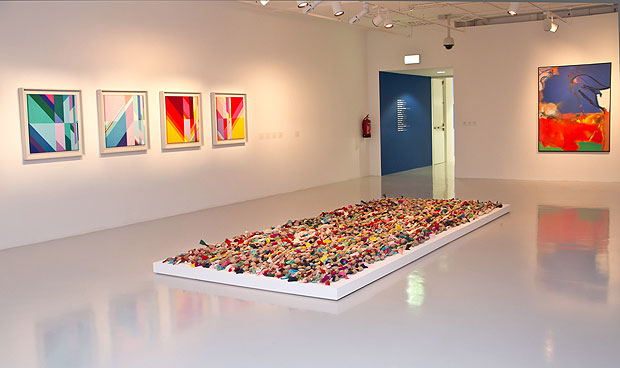 Self-care is vital.
Without it, I would not have been able to endure THE worst work environment of my entire career.
Anything you do to take care of your mental, emotional and physical health is self-care.
Travel. Get enough sleep. Eat healthy food. Make time for the things that help you relax.
Whatever you do, be kind to yourself because you're all you've got.