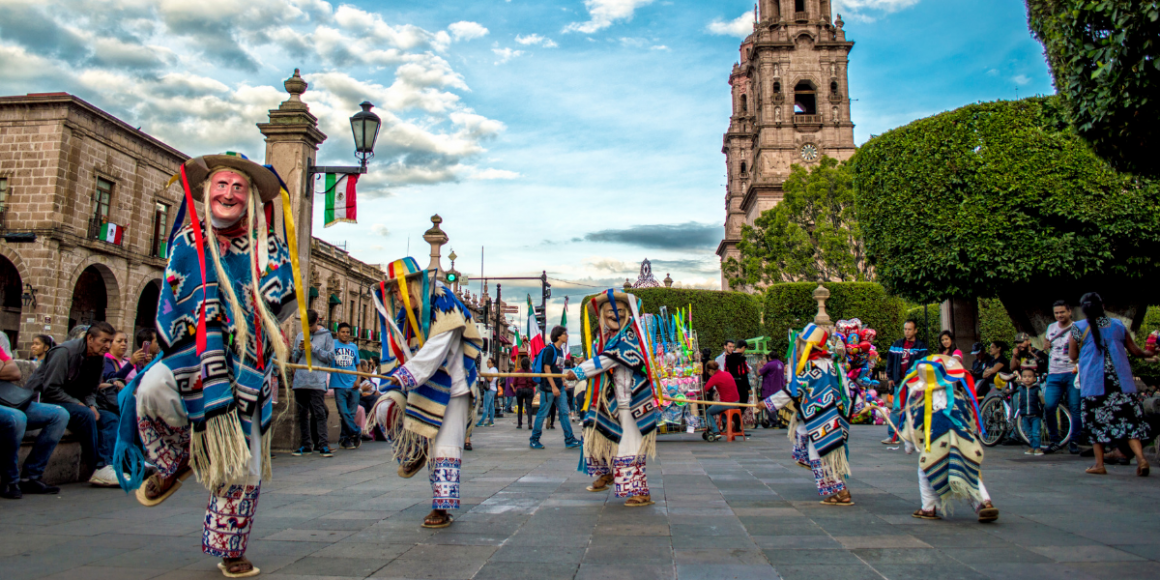 Exploring Mexico Like a Local with Airbnb Experiences
For me, this has officially been the summer of Airbnb. During my time here in Mexico, I've had five Airbnb "stays" and taken three Airbnb "experiences".
By now I'm pretty sure that you're familiar with Airbnb "stays". A few years ago Airbnb expanded their offerings to include "experiences", activities that are led and designed by locals. Airbnb offers more than 30,000 experiences including classes, tours, and events.
Why would I book Airbnb experiences instead of regular tours?
You don't like crowds – I usually turn up my nose at doing tours. Large groups move far too slow for my taste. So the smaller group size of an Airbnb experience is more appealing to me.
You're the chatty type – I am not but if you are, these experiences could be an excellent opportunity to have more in-depth conversations with residents of the area you're visiting.
You want to #shopsmall – Most of those offering experiences, are small business and individuals. Participating in an Airbnb experience could be a way to impact the economy more directly than you would if you booked with a large tour company.
Will Airbnb experiences be in English?
Maybe. Many of the listings will specify in which languages that the experience is offered. An experience I was interested in did not, so I sent a message and asked if it was only available in Spanish. While I do have a little Spanish my proficiency level is about that of a drunk toddler. They were happy to make sure a translator joined so that I could participate.
Mexico City – Xochimilco y la Ruta del Agricultor (Xochimilco and the Farmer's Route)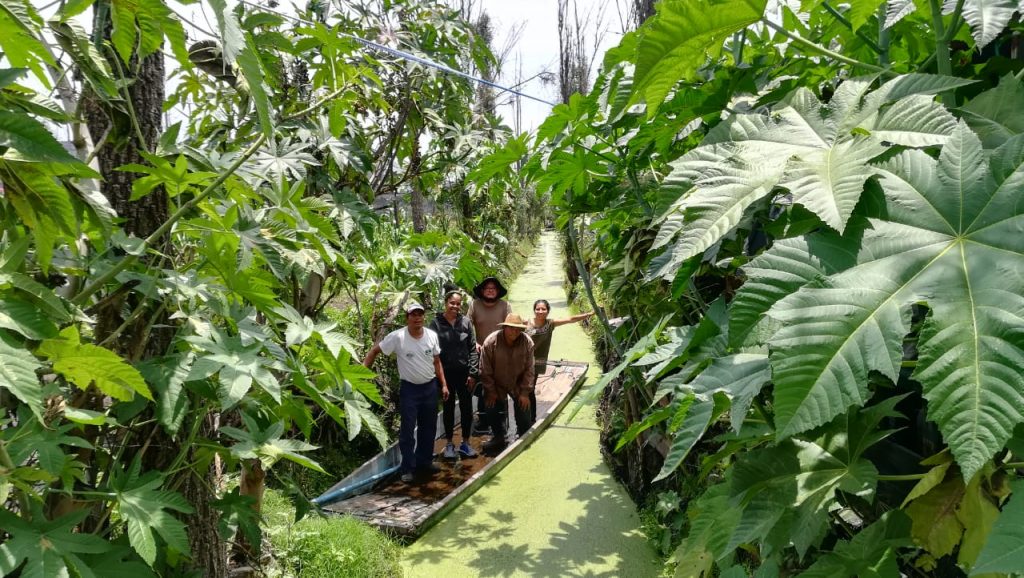 Experience Description: Explore agricultural production in Xochimilco* while learning about traditional farming techniques and participating in various agricultural activities with smallscale farmers growing food on chinampas that predate the Aztecs. Opportunities to purchase chemical-free produce directly from the farmers of San Gregorio Atlapulco. The day ends with a meal of traditional dishes of the region.
*Xochimilco is an area south of Mexico City known for its canals, party boats, and the spooky Isla de las Munecas
Cost: $81.12

Time: 8 hours

Verdict: While it made for a long day, I did enjoy myself. I didn't want to do the typical tourist trip to Xochimilco. I wanted to visit real, working chinampas and interact with local producers. I received exactly what I expected/wanted. And no, the irony of me spending all day on a farm where I don't eat anything they grow is not lost on me.

It is worth mentioning that while this experience has ten participant slots, I was the only person to sign up.
Oaxaca de Juárez – Hidden Oaxaca Photography Tour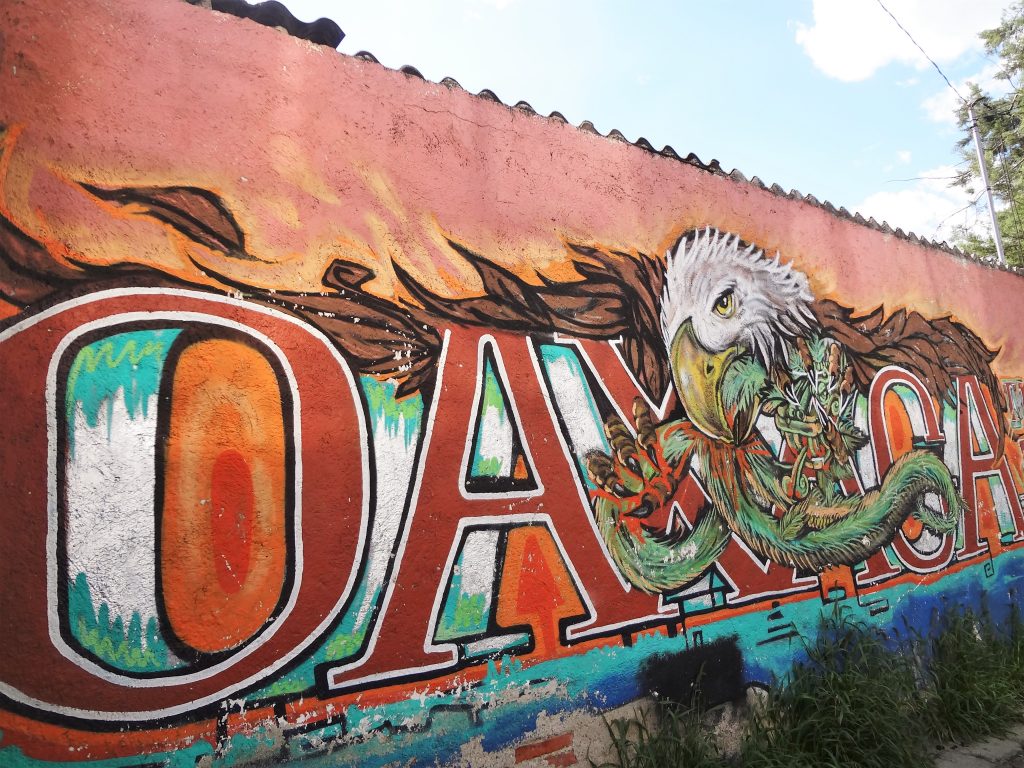 Experience Description: A photography tour of the city that will include some "hidden gems" like street art, beautiful alleyways, and panoramic views. At the end of the tour, we will head to a cafe or cantina to share our favorite photos from the walk, which we will then print for a keepsake. I'm very flexible and willing to create a bespoke itinerary that matches your interests and energy level and walking restrictions.

Cost: $27.06

Time: 4 hours

Verdict: My Fitbit says that I walked a little more than 25K steps during this tour – and I cut out an hour early. I did not receive any instruction or direction in my photo taking. I did get to see almost every inch of the city of Oaxaca. The host was pleasant and excited to share the non-touristy areas of the city. I'm fairly confident that if I'd have asked pointed photography questions, the host would have happily answered them. Because I was exhausted by after 3 hours of the tour, I skipped the part about having my images printed.

Again, I was the only person to sign up for this experience. Up to six people may participate.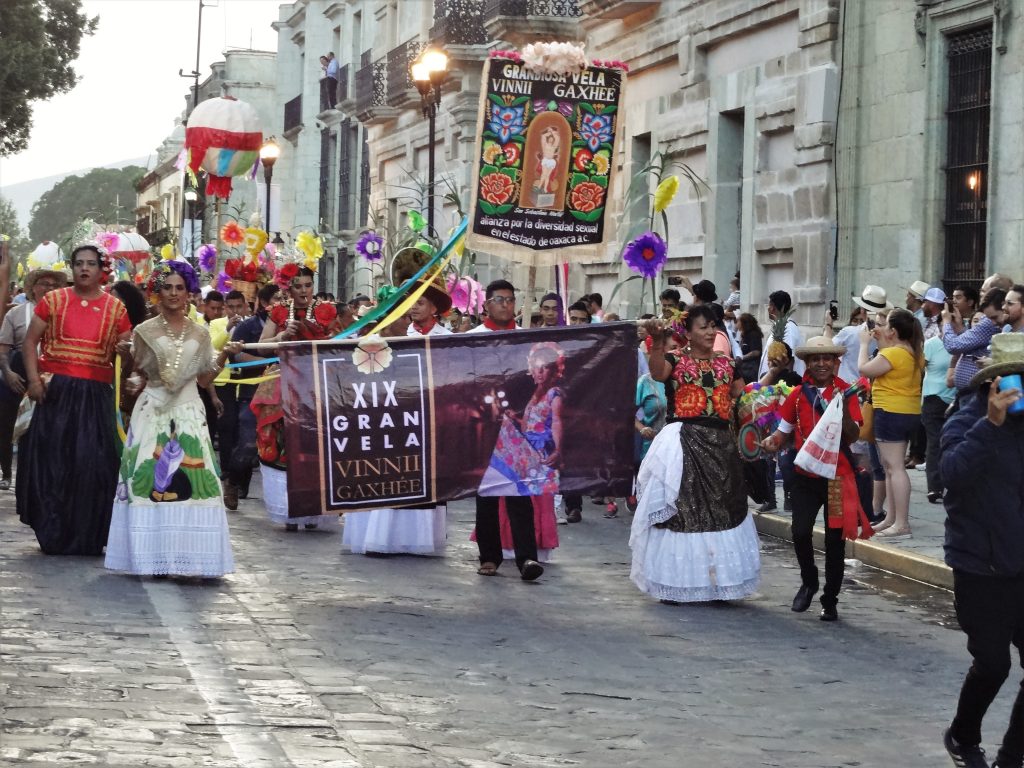 Guadalajara/Jalisco – Tequila Route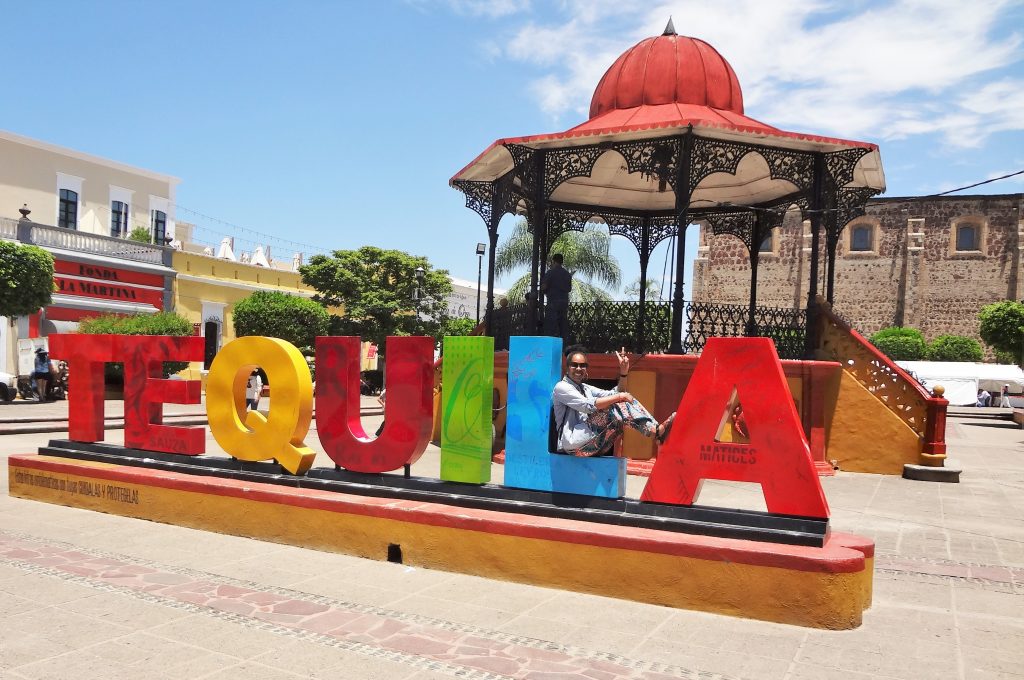 Experience Description: Transportation is provided from Guadalajara at 10 AM to the tequila route. We will visit a craft tequila factory to learn about the tequila-making process, visit agave fields and experience an underground cave containing barrels full of aging tequila. Tasting is included and unlimited. The tour continues to "Cantaritos el Güero" in Amatitán, Jalisco before returning to Guadalajara at 7 PM.

Cost: $40.55

Time: 9 hours

Verdict: I enjoyed this trip. Everything was delivered as promised. Lunch and additional tequila in the afternoon were not included in the price. I did not need any additional tequila, as I was drunk af by 11 AM.

This experience is capped at 15 – I'm pretty sure it was sold out. I was the only foreigner and non-native Spanish speaker. The host reached out the day before to offer a translator which I happily accepted. I ended up getting my own separate tour at the tequila factory.
Would I do more Airbnb experiences?
Definitely.
What about you? Would you do an Airbnb experience?