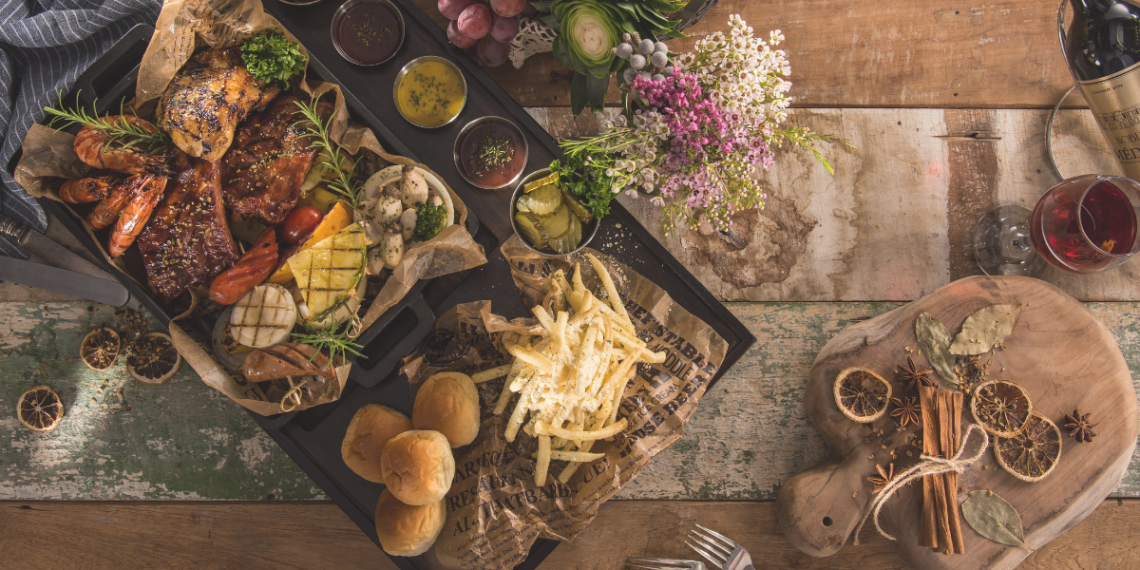 A Tropical Thanksgiving in Honduras
As I mentioned before one of the perks of teaching at an international school is that we get time off for both local Honduran and US holidays. Last month we had a four day weekend for Thanksgiving, a holiday which local Hondurans do not celebrate.
My experience at Lago de Yojoa reminded me that I am not the outdoorsy type at all. For my next trip, I wanted something a lot less "tropical jungle hostel" and a little more relaxing. I had no interest in any more hiking, trekking or exploring. I just wanted to sit on my ass and read books on my Kindle. From the minute I moved here people repeatedly said that the Bay Islands (Islas de la Bahia) were not to be missed. I figured a tropical island with a beautiful beach was just what I was looking for.
We spent Thanksgiving on the largest of the five islands, Roatan. The western part of the Roatan, which includes West Bay and West End, is where most tourists spend their time partaking in watersports, iguana farms, zip lining and so on.
None of those things held any interest for the Kid or myself so I chose accommodations on the eastern part of the island in Camp Bay. To say that this area is less developed than the west is a major understatement. Getting to the Camp Bay Lodge was an adventure. On the drive from the airport in Coxen Hole, we saw mostly the homes of locals with the occasional foreigner vacation home and almost no "resorts".
Sunrise Cabana
Due to the isolated location, we made a pitstop for groceries at Eldon's Supermarket before leaving Coxen Hole. The road leading to the hotel was really long and unpaved. It took us about an hour to get there. I am very glad that I sprung for the airport pickup as I really can't imagine a taxi going all the way out there and I had no interest in renting a car.
​So what did we do while at the Camp Bay Lodge? Something to remember is that November is smack dab in the middle of the rainy season so the weather was not spectacular but we didn't really mind. We missed kitesurfing season (cue the faux disappointment) which along with diving/snorkeling is the area's claim to fame.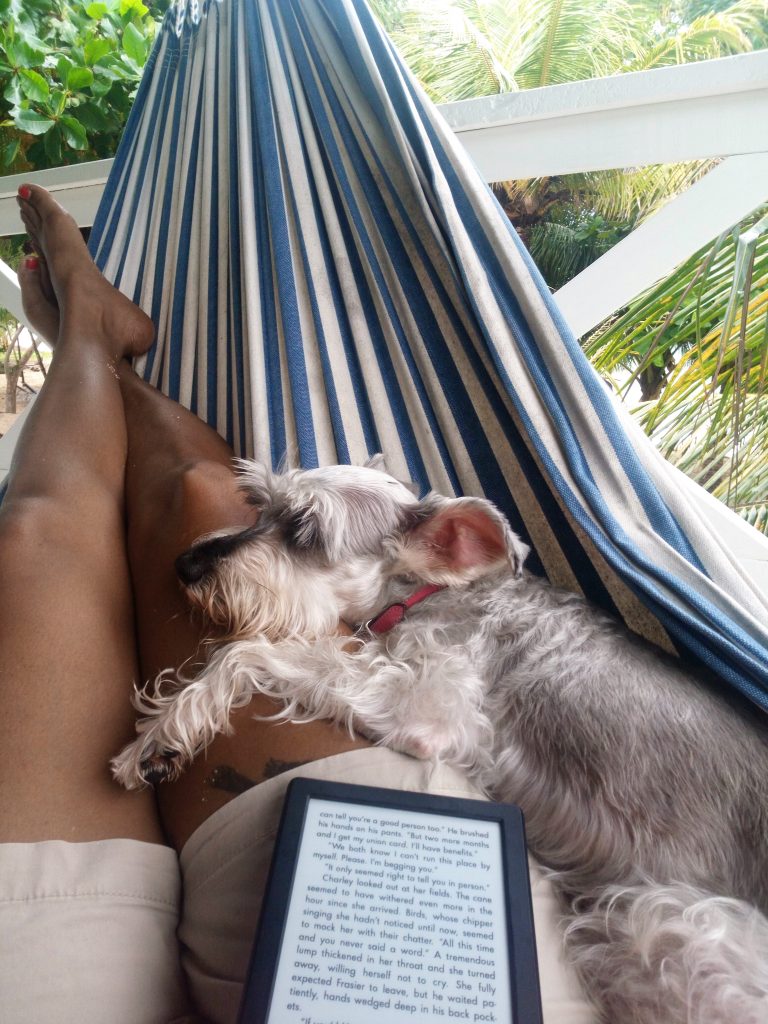 Instead, we simply relaxed. The main reasons I selected the lodge was due to the fact that its rooms are right on the beach and it is pet-friendly. I was not looking to do anything adventurous. The icing on the cake was the hammock on the balcony. I'm all about that #hammocklife.
We flew from Tegucigalpa with a stop in San Pedro Sula on Thanksgiving day. The lodge provided a great Thanksgiving lunch with some traditional American dishes as well as some more traditional on the island.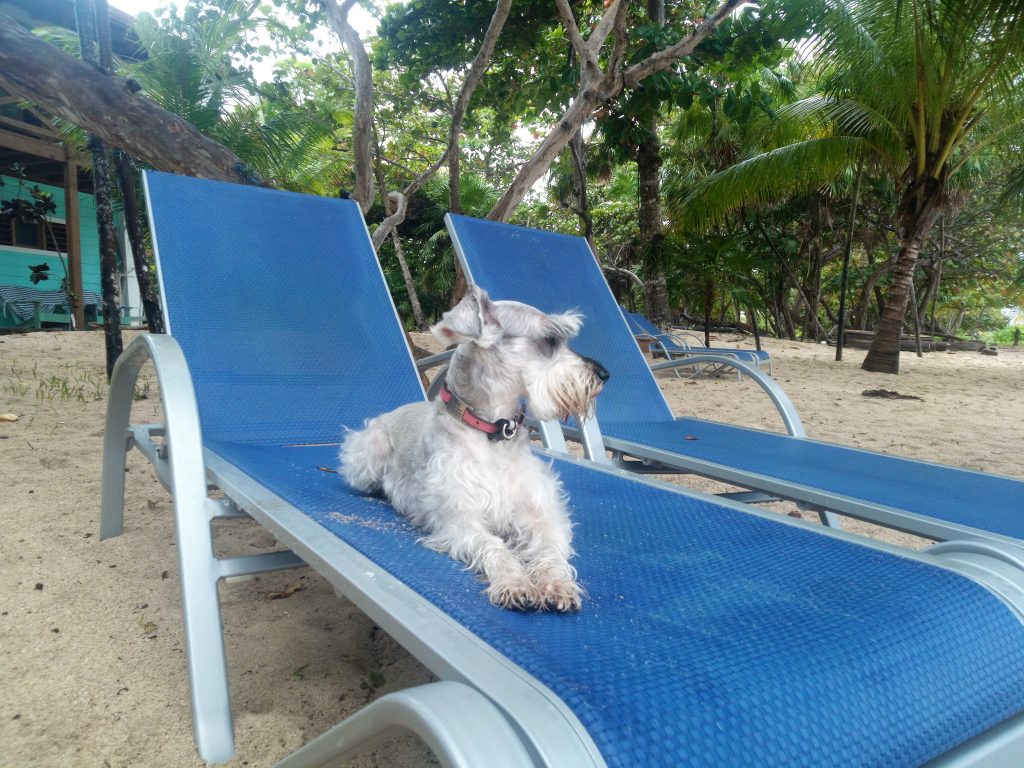 I wish I could report that we did something more than eat, read, sleep, and lounge but we really didn't. Mia had an absolute blast as she was allowed to roam free – something she can't really do in Tegucigalpa. We did make one excursion off of the property to check out the ONLY restaurant in the area, La Sirena de Camp Bay, which sits on stilts out over the water. This made for an interesting dining experience.