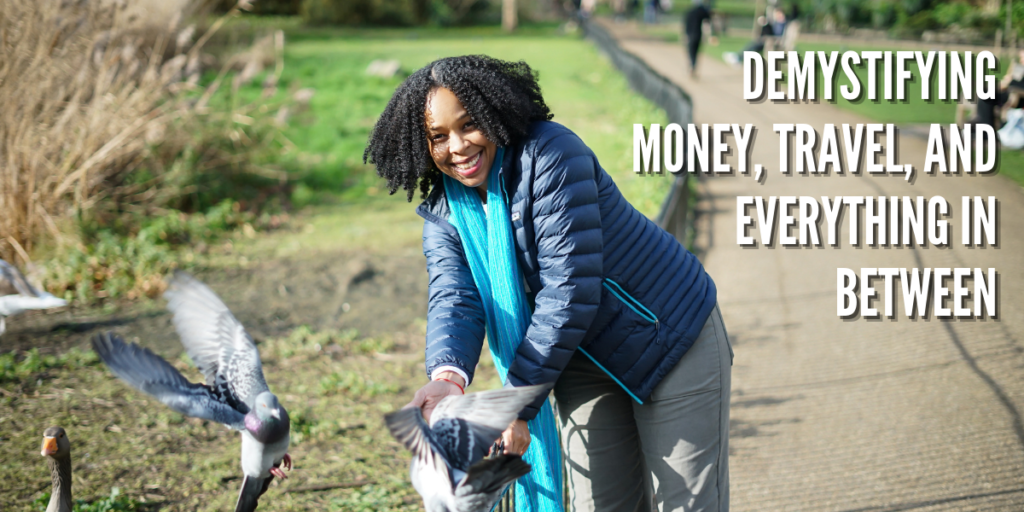 I'm Adalia Aborisade and I help women master their money so they can travel, move abroad or do whatever their heart desires.
Despite being an underpaid and overworked schoolteacher, I now travel the world and work only when and IF I choose to.
How is this possible?
I was able to grow my tiny paycheck into a nice nest egg that gives me the financial freedom to do what I want, when I want.
Let me give you the tools and the know-how to do the same for yourself.