I only recommend services or products that I personally use. Unless specified, I received no compensation for my endorsement.
Apps That Make Travel Easier
Part 1: Planning and Solo Travel Safety
Part 2: Keeping in Touch (comming soon)
Part 3: Getting Around (coming soon)
Part 4: International Travel (comming soon)
Accommodation, Car Rental, Airfare & More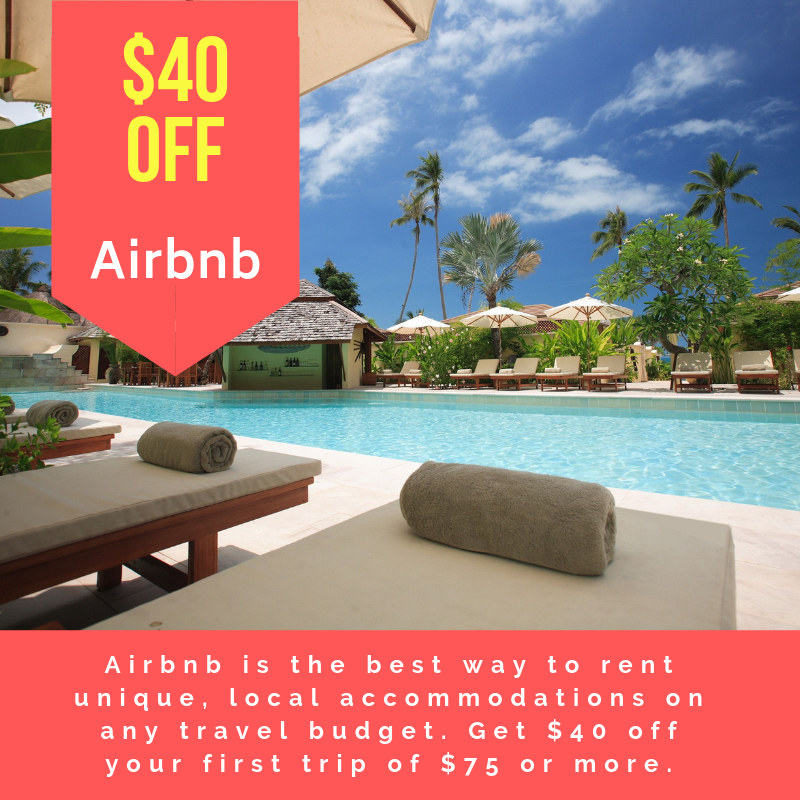 Moving Abroad
Can't decide on a new country to call home? Use the Earth Awaits to a location that has all of features that you just can't live without.
Compare the cost of living in different places around the world with Numbeo.
Money Moves