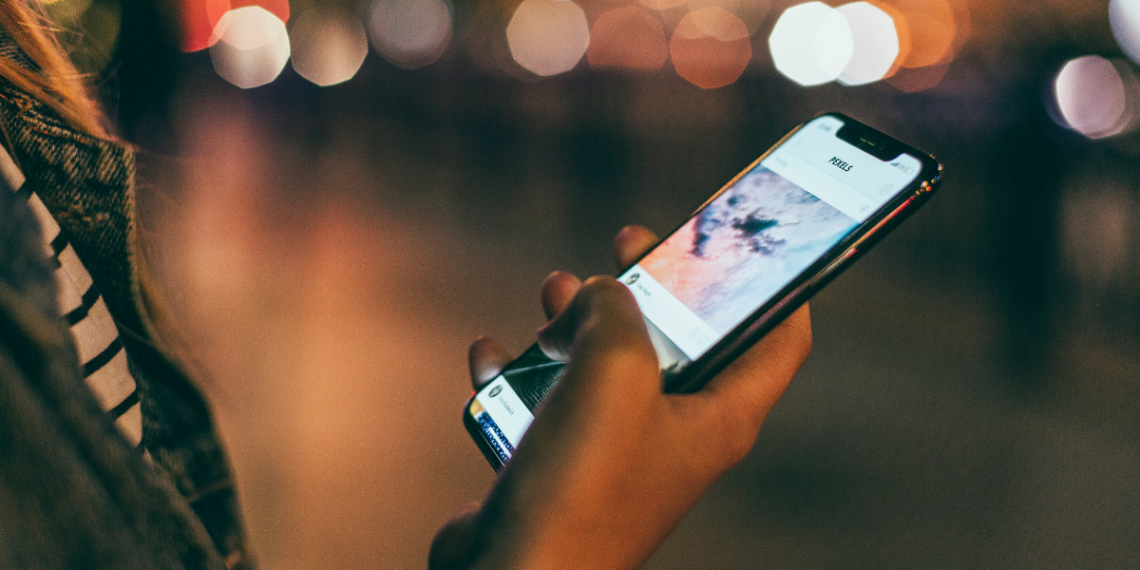 Apps that Make Travel Easier
April 20, 2019
In another life, I worked helping teachers use technology with their students, but I don't think of myself as especially techy. Gadgets aren't my thing. You'll never find me standing in line to buy the latest cell phone, tablet or self-driving whatever. I can't code ☹. I know next to nothing about servers or networks. However, I am one to leverage technology in order to make my life easier and save money. This post is the first in a series I'm writing on apps that I use regularly for travel so check back for my other recommendations.
#1 Tripit for Planning and Solo Travel Safety
The idea behind Tripit is to have one place to store and organize all the reservations, details, and other trip information that usually clog up your inbox. I'll be the first to admit that I was not enthusiastic about this app. Basically, I was just being lazy. I think that as the amount of time I spent traveling increased the need for it simply could no longer be denied.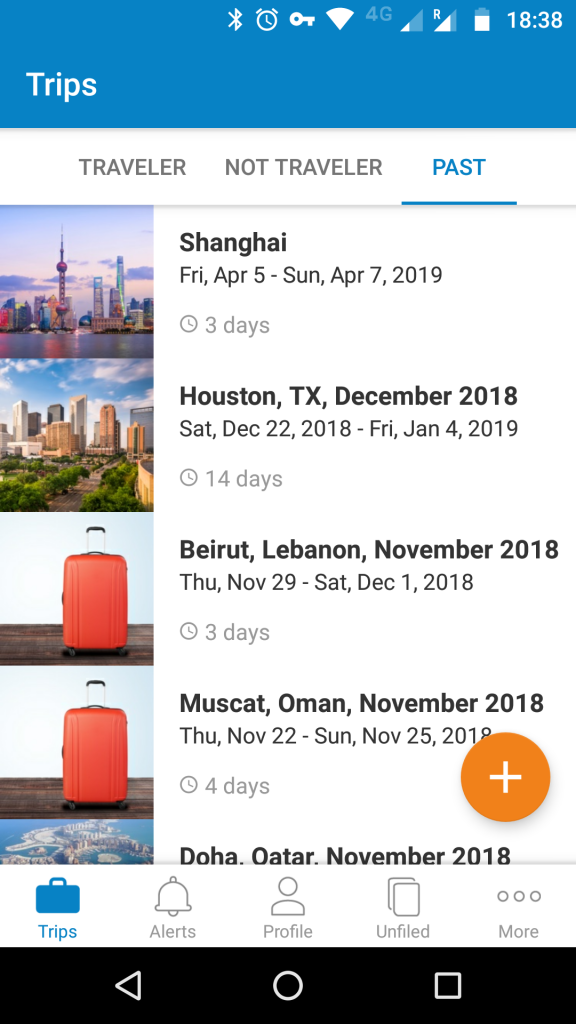 Sending your plans and information to Tripit is a piece of cake. Once you enable the setting on your account you can forward any and all confirmation emails directly to the app by simply forwarding it to plans@tripit.com. That's it. Tripit will automatically create the trip (if you haven't already) and add your reservation details for you. As you continue to book flights, excursions, dining reservations (or whatever) just forward those emails on to TripIt and the information will be added to the appropriate trip.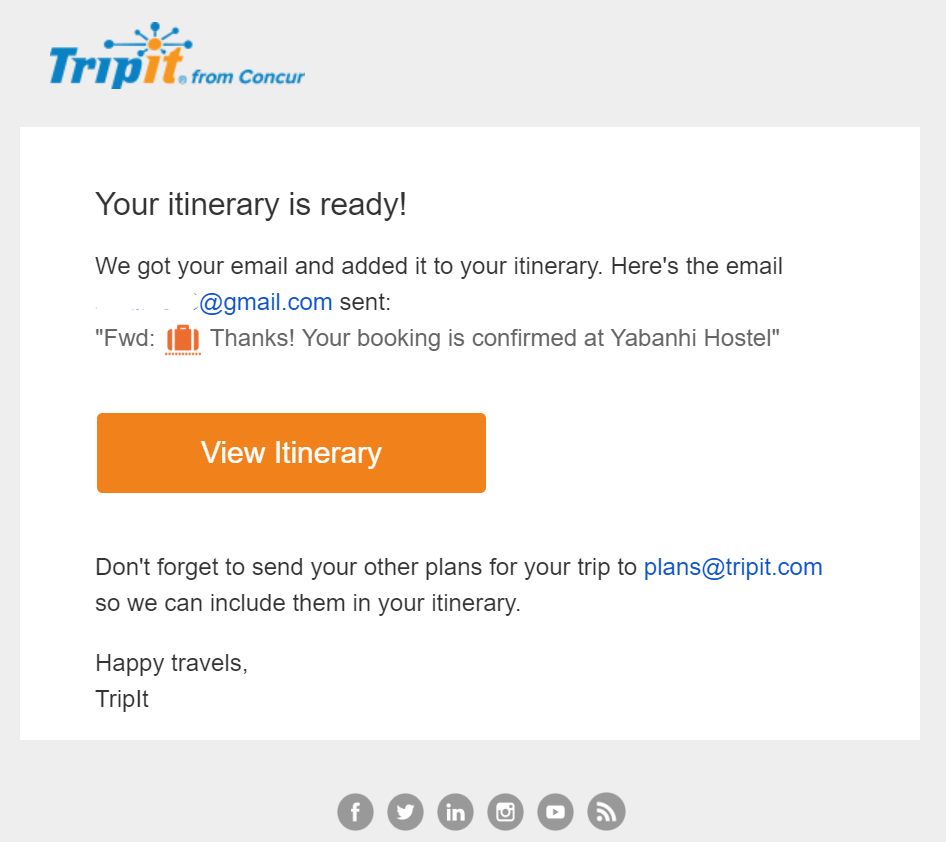 What's cool about this is that the app will send you reminders as your trip approaches as well as during the trip. It is so easy to get caught up having fun and totally forget to check in for your flight or miss that tour you signed up for months ago.
I travel solo probably 90% of the time. I often hop from one city or country to another on the spur of the moment. By adding my people as viewers to a trip, the app lets me keep my circle aware of my plans without having to send tons of emails or texts to update them as to my whereabouts.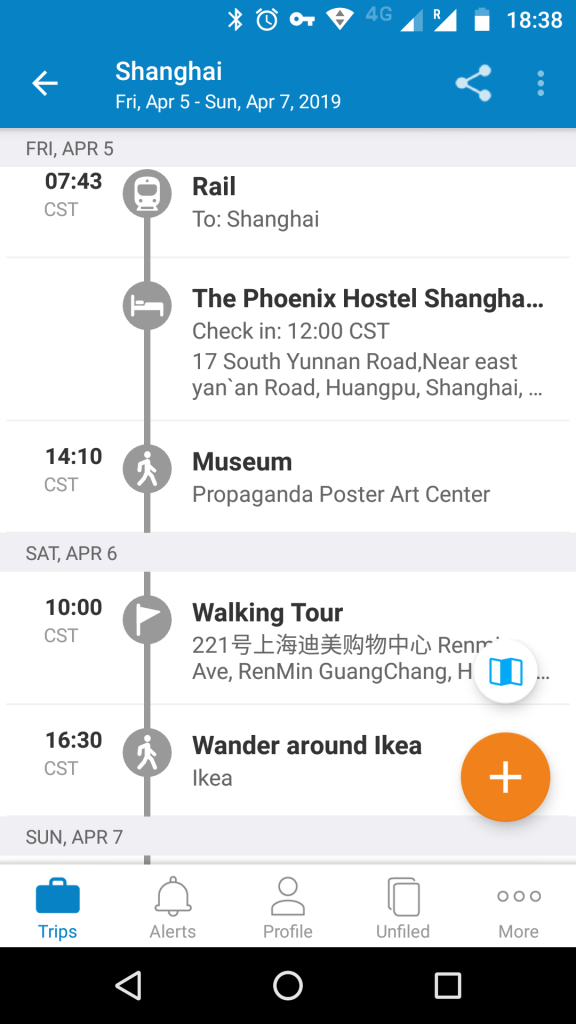 As my plans change, I just update Tripit. This way if I was to go missing, they have a list of the places I was planning to visit as well as all of the contact information so that they could provide the US embassy or local law enforcement something to go on for their investigation.
There are a bunch of other features that I don't use…. yet, such as airport and terminal maps and neighborhood safety scores to name a few.
If you opt for Tripit Pro you get additional features like real-time flight alerts, gate change notifications, security wait times, rewards program tracking, baggage claim information, and a whole lot of other stuff.
You May Also Like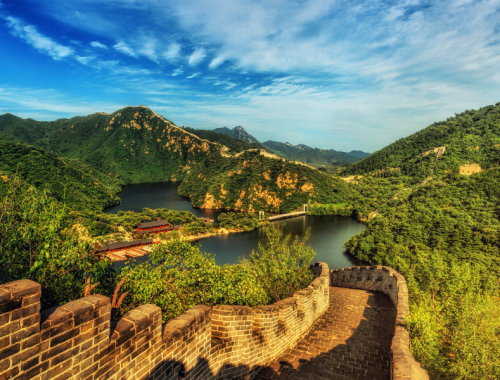 May 9, 2019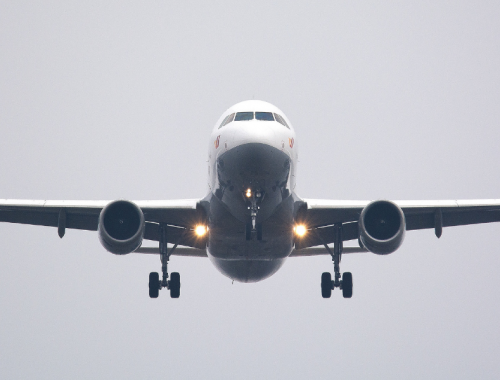 June 26, 2017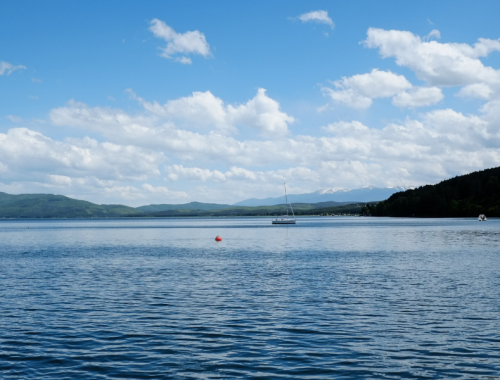 September 18, 2016